Acoustic Drums + Roland electronics.
Your sound, no limits.
Hybrid drums: take the raw power of acoustic drums,
add the potential of electronics and start playing a drum kit that
gives you the best of both worlds.
PAD
Pads can be positioned within your drum kit to play electronic sounds/audio. From mesh-head second snares to bar-triggers, adding pads offers flexibility for your setup and your sound.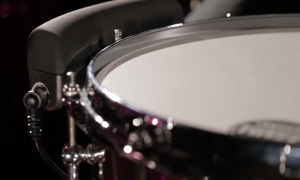 DRUM TRIGGER
Acoustic drum triggers attach to the hoop of an acoustic drum and send signals to your sound module every time you hit the drum. This gives you the acoustic and electronic sound simultaneously.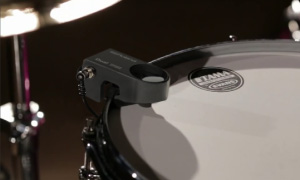 SOUND MODULE
This is at the heart of a hybrid kit, integrating electronic sounds/audio files into your drum kit. Connecting your drum trigger/pad sends signals to this module which then triggers your chosen sounds.